Mongontuul Batkhuyag
Her name is Mongontuul Batkhuyag. She was born in Ulaanbaatar, Mongolia. She is 23 years old. Now She is studying "Russian national university". She will finish her university in this year. So She lives in Moscow, Russia. After finish university, She will work in Mongolia. Her short name is "Tuul". Friends are calling her short name. Her hobby is listen to music and play a table tennis etc…Actually she loves foods.Especially sweet foods.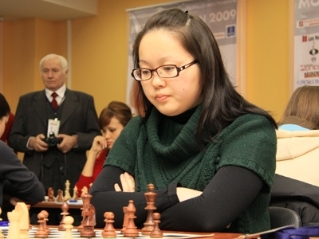 She is a "good chess player" in Mongolia and in the "World!" With her inborn talents, Mongontuul Batkhuyag started learning chess before 5 years of age. Her coaches are Batkhuyag D and International master Jigjidsuren Purev. Batkhuyag D is her father! He is a teacher and now working in Mongolian national university. The notable achievements of Mongontuul Batkhuyag at international level includes her first bronze medal in World youth chess championship 2001, also won silver medal in French 2005 years. Her rating is 2428 in FIDE.
Her rank is 59 in the World. And "number 3" for men, also "number 1" for women in Mongolia. Mongolia have 4 GMs ( Grandmasters, Women Grandmasters). She is Mongolian "first" woman grandmaster! She is waiting to play many tournaments. Especially "FIDE, Women's Grand Prix". It will be start on 29 Jul-12 Aug in Ulaanbaatar, Mongolia.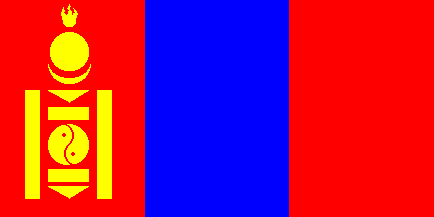 Our Mongolian "wonderful pride" is certainly Mongontuul Batkhuyag.
Actually She is very "lucky" girl. Because She is "Mongolian parentage!"also
"Chinggis Khan's girl!" So You will be always strong!
We wish you, Good Luck and Best wishes